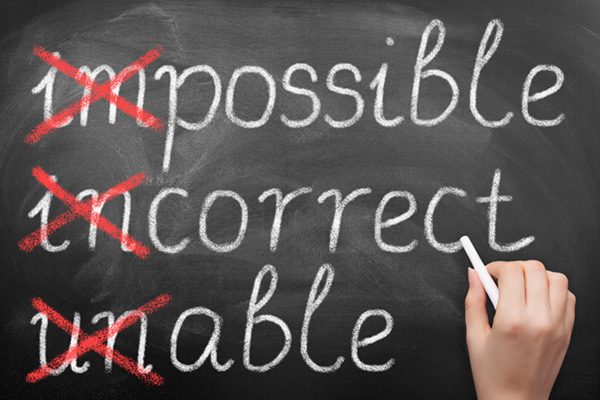 COACHING
Peak Academic Coaching's in-home Academic Coaching is an all-inclusive approach to education. It does not solely focus on one subject, but rather addresses student performance as a whole.
TUTORING
Peak Academic Coaching employs knowledgeable tutors and academic coaches in all subjects (Math, Science, English, Social Science) to better aide in your child's academic, and personal, success.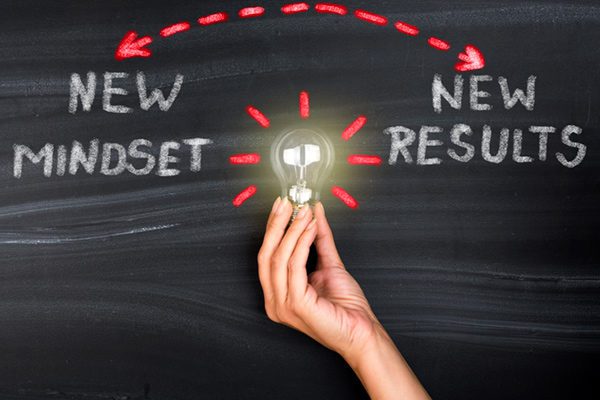 CORE PRINCIPLES
The mastery of no single principle produces high levels of academic success. It is the combination of all seven core principles working together that leads to the transformational success of our students.